COMMIT DESIGNS & ENABLES SMARTER IT NETWORKS
Commit is a multi-faceted communication services company specialising in the design, installation and management of integrated communication networks. We are committed to being New Zealand's leading 4th Utility provider. Commit evolved from IBM's cabling division. With over 25 years of experience, we offer a nationwide service.
A global drive towards smarter buildings, sustainable development and energy conservation is revolutionising the way buildings are designed and built. Multiple in-building cable services are being combined into a single integrated solution. This is referred to as the 4th Utility.
There are compelling economic and social benefits to embrace this new technology and Commit aims to lead the way in enabling smarter integrated network solutions.
Commit offers a nationwide installation service and ensures each installation will be of the highest standard, whilst still maintaining a single point of contact. These Installation Services include but are not limited to:
Networking (active connectivity)
Security – Access Control and CCTV
Audio Visual
Communications Cabling (copper/fibre)
Street Ducting
Wireless (survey and installation)
Wireless Bridges and Point to Point/Multipoint solutions.
Electrical
VOIP
Fire and Safety Systems (nurse call etc)
Smart Building Solutions

Building Automation Systems
HVAC Control Systems
Smart Lighting Systems
Energy Efficient Solutions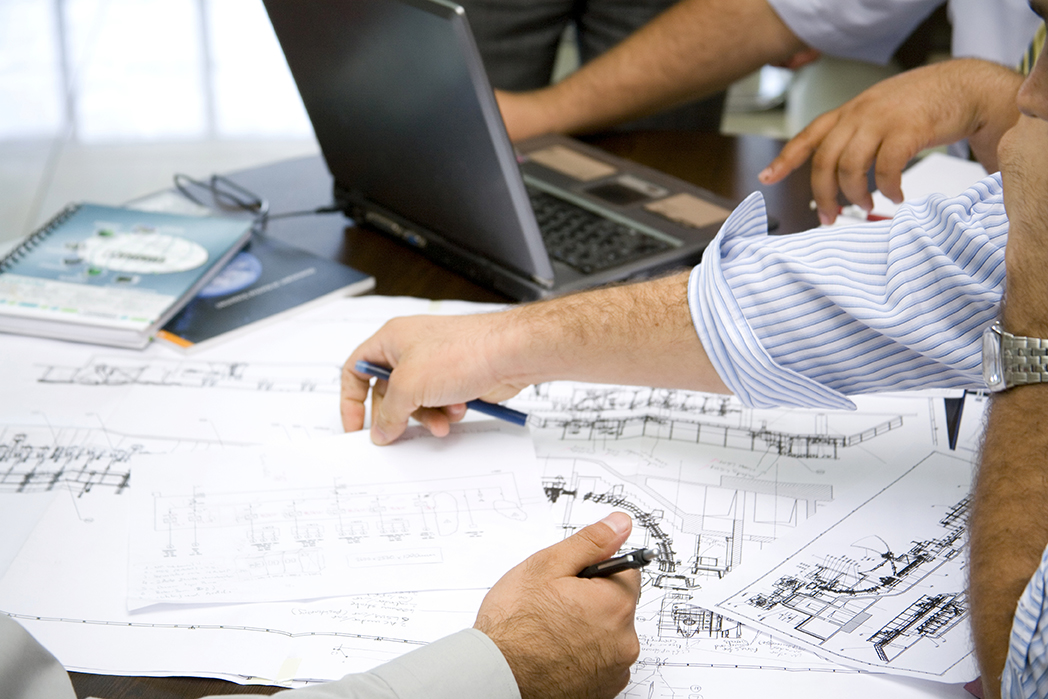 Professional Services
Commit's Professional Services team have a wide range of competencies covering all facets of IT, networking and building infrastructure.
Technical Consultancy
Development and Implementation of IT strategies
Business and process analysis and re-engineering
IT Systems planning, deployment and operations
Software Development
Wireless Network Design and Implementation
IT Cabling Standards Documentation (site specific and generic)
Integrated IT Cabling Infrastructure Design and Implementation
OLAN design
Existing cabling infrastructure Audits to determine current and future state requirements
Program/Project Management
Program Management
Commit has the ability to manage a program of work through the full life cycle from facilitating the Concept to organizing the Business support processes.
Project Management
Experienced PRINCE2 certified practitioners plan, manage and deliver complex technology projects of any size
On-site Coordination
Coordination of multiple streams of work from fit-out to multi-vendor technology based solutions is managed in line with published project schedules.
Support Contract Management
Commit can develop and manage a scalable, cost-effective Maintenance Contract solution to ensure optimum operational functionality of the your IT networks, cabling infrastructure, access control and security systems.
Service Management
We will work with you to implement pragmatic ITIL based service management solutions and processes.
SMARTER SECURITY
Intelligent IP Video Surveillance and Access Control Systems
SMARTER DATA
Infrastructure and systems to support modern data and communications workflows
SMARTER PROJECTS
Providing innovative end-to-end solutions that add genuine value to our clients
SMARTER LIGHTING
Next Generation Intelligent Platform for Lighting and Building Performance Management

BRINGING TOGETHER A WEALTH OF NETWORKING & ENGINEERING EXPERTISE